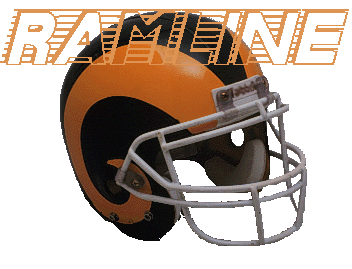 Adrian Celestino

---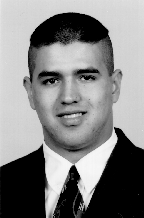 87 Adrian Celestino
TE 6-4, 221, Fr.-RS
Avondale, AZ
Agua Fria HS


Colorado State: 1995 - Listed as a backup tight end.

1994 - Redshirted.

Agua Fria: Three year letterman in football ... first team all-state linebacker ... all-league ... named defensive player of the year for "All- Hispanic Team" in Arizona ... played on Agua Fria's state championship team as a sophomore ... also lettered three years in basketball ... heavily recruited by Arizona, Arizona State, Oregon State, Oregon, and Northwestern Coach: Gary Cook.

Personal: Born Oct. 9, 1975 in Phoenix, Arizona ... son of Lorenzo and Yolanda Celestino of Avondale ... has one sister ... full name: Adrian Lorenzo Celestino.
---
Text and photographs courtsey of Colorado State University's Athletic and Media Relations Department.
---
---
Copyright (C) 1995 by World Wide Express, INC., a Nevada Corporation, All rights Reserved. RAMLINE is a production of World Wide Express, INC.