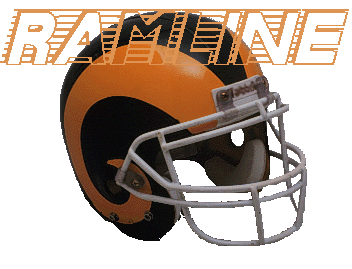 Brandon Evans

---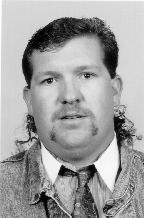 60 Brandon Evans
OT 6-4, 281, Sr.-2VL
Ventura, CA
Ventura HS

Colorado State: 1995 - Projected as starter at tackle upon healthy return from knee surgery ... has started 15 total games in his career.

1994 - Opened the season as the starting strong tackle ... suffered left knee injury in practice prior to game three (Brigham Young) which sidelined him for three games ... suffered torn anterior cruciate ligament ... rehabilitated the injury, then started four more games in a row beginning with date at New Mexico before re-injuring knee vs. Utah, underwent corrective surgery and was sidelined the rest of the season.

1993 - Played in 10 of 11 games ... started 10 games in a row at tackle for the Rams and showed rapid and consistent improvement throughout ... earned first career start in Rams' 8-5 home victory over Air Force.

1992 - Backup offensive lineman.

1991 - Redshirted.

Ventura: Earned five varsity letters, three in football and two in baseball ... named to Los Angeles Times All-Star Team, and was also first-team All-CIF pick.

Personal: Born Jan. 26, 1973 in Ojai, California ... son of Linda and Tom Evans of Oakview, California ... wife's name is Elizabeth ... has two sisters and one brother ...

Academic Major: Equine Science ...

Full name: Brandon Elliott Evans.

---
Text and photographs courtsey of Colorado State University's Athletic and Media Relations Department.
---
---
Copyright (C) 1995 by World Wide Express, INC., a Nevada Corporation, All rights Reserved. RAMLINE is a production of World Wide Express, INC.