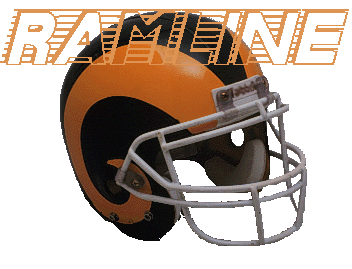 Eric Bailey

---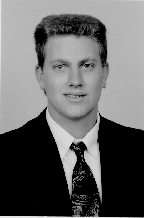 71 Eric Bailey
OT 6-6, 263, So.-SQ
Louisville, CO
Centaurus HS

Colorado State: 1995 - Listed as backup offensive tackle ... provides depth along the front line. 1994 - Backup offensive tackle who displayed improved skills during the season ... played in two regular-season games. 1993 - Redshirted. Centaurus: Named to all-conference and all-state teams as a senior ... second-team all-conference as a junior ... earned three varsity letter awards in football, three more in baseball ... coach: Phil Bravo.

Personal: Born Jan. 20, 1975 in Boulder, Colorado ... son of Larry and Diane Bailey of Louisville ... has one sister ... Academic Major: Chemistry ... full name: Eric Lawrence Bailey.

---
Text and photographs courtsey of Colorado State University's Athletic and Media Relations Department.
---
---
Copyright (C) 1995 by World Wide Express, INC., a Nevada Corporation, All rights Reserved. RAMLINE is a production of World Wide Express, INC.